Monday, May 23, 2011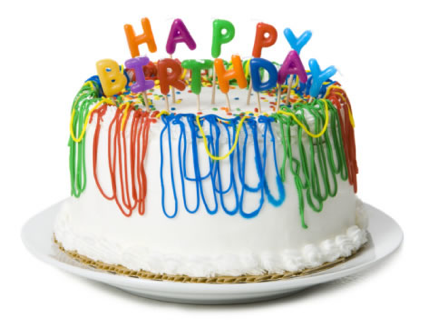 Well today I am 22. No more big milestones to look forward to in the way of Birthdays...minus my car insurance going down when I'm 25...but today I'm holding out hope maybe a baby will be my gift?
At my appointment on Thursday I was 2cm dilated and 50% effaced. Yesterday I went into Labor and Delivery because I was worried about leaking amniotic fluid (I wasn't) and was 75% effaced, so hopefully we will be back at L&D soon and not leaving without a baby! My family is heading up here this weekend in hopes to make it in time to meet our little blessing. I'm praying to go sooner though! Ha!
Today Hubby is off work so we get to spend my birthday together. I'm thinking lunch out and lots of walking!!
Until tomorrow (or whenever?). If you're still there.